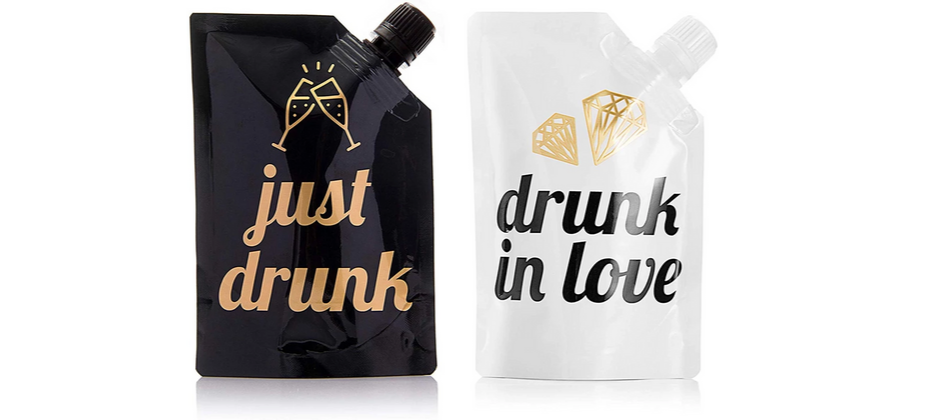 Thanks for considering Pop Fizz Designs. We love creating products to help you throw an epic party!
We love hearing from our customers. If you have any questions, please don't hesitate to ask.
Are you planning on having your Bach in Palm Springs, and struggling for ideas? Then follow this guide to throw the Ultimate Palm Springs Bachelorette for your Bride to be!