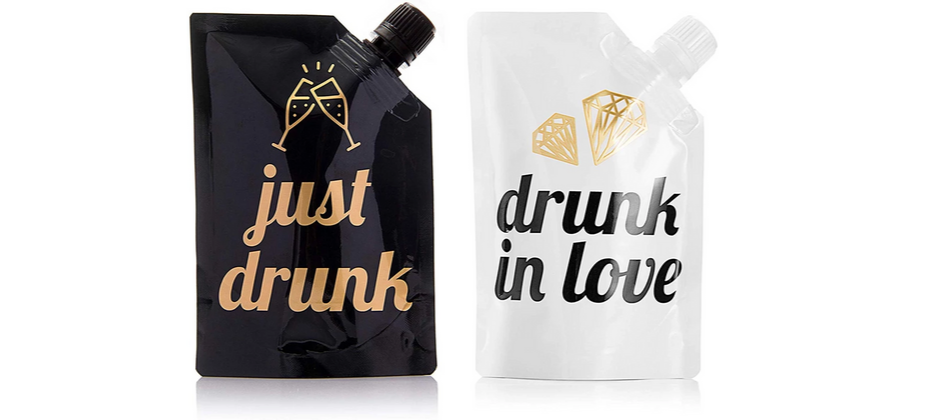 Thanks for considering Pop Fizz Designs. We love creating products to help you throw an epic party!
We love hearing from our customers. If you have any questions, please don't hesitate to ask.
Final Fiesta Bachelorette Party Guide
Final Fiesta Bachelorette Party Guide 
Have you been tasked with throwing your BFF her Bachelorette Party? Follow this guide for a night she'll never forget. We have got you covered from games to decorations to drinks and more. Check out all of our Final Fiesta Products here. 
Invitations
Are you DTF?? Down to Fiesta... of course! We have adorable Final Fiesta Invitations that we want to give you for FREE! All you have to do is enter your email and we will send you a FREE PDF! Choose from Multiple designs! Download our Free Final Fiesta Bachelorette Party Invitations here! 
Decorations 
You have chosen your theme, and downloaded our free invitations!. Now lets talk about decorations. Check out our Final Fiesta Decoration Set! Our Decoration Set includes A Balloons in all Shapes! A Cactus, A Diamond Ring, A Llama Pinata and Final Fiesta Balloons. Also includes cardboard cactus and diamond rings, Tassels and a Balloon Archway. It's the one stop shop for all your Final Fiesta Bachelorette Party needs. Order your decoration set here! 
Final Fiesta Accessories 
Before you hit the town, you need to have all your Final Fiesta Bachelorette Party Accessories. Sashes are a fun way to make any night Instagram worthy. You can check out some really cool Final Fiesta Bachelorette Party Sashes here. Another fun way to unite your Bride Tribe is to get them adorable, matching hair ties. They're cute as bracelets and handy for when you inevitably put your hair up. Or check out our Canvas Tote Bags! They're chic and affordable, and your girls will use them time and time again. 
Drinks/Food
As Final Fiesta is Mexican themed, Margaritas are a must. And if you want to be really extra, you can order Bachelorette Party Straws here. They're the cutest addition to any Bachelorette Party. When you're ready to hit the town, take your margs to go in our Disposable Flasks! Simply fill them up and throw them away when they're empty. Take them to go and dance the night away!
As far as food for the evening, there's nothing better than a taco bar. It's easy to set up and everyone can serve themselves! Make some guacamole or queso to go with chips and you'll have a perfect meal for your fiesta! 
Games  
Check out our Final Fiesta Themed Scavenger Hunt here! Score points for taking photos of you and your Bride Tribe performing multiple tasks such as Selfie with a Police Officer, Taking a Shot with someone at the Bar and so much more. Our Scavenger Hunt is Free! Just click the link to download the PDF! We also have Bachelorette Bingo, and much more. To check out all of our Free Bachelorette Party Printables, click here.