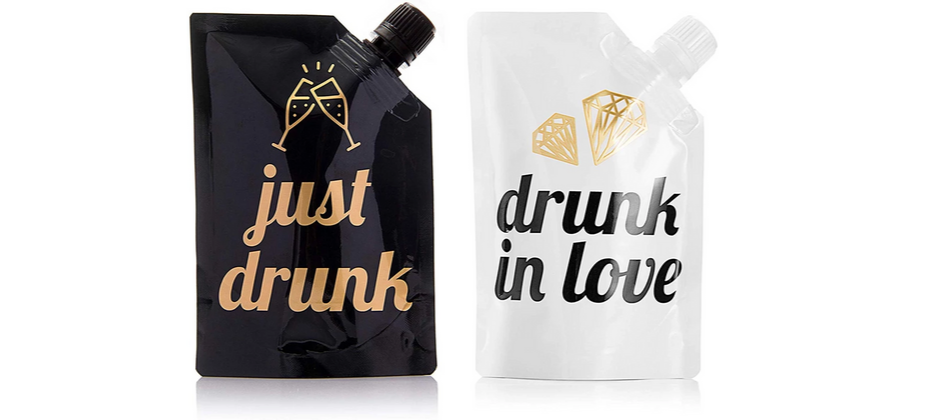 Thanks for considering Pop Fizz Designs. We love creating products to help you throw an epic party!
We love hearing from our customers. If you have any questions, please don't hesitate to ask.
If you're looking for places to stay in Palm Springs for your Bachelorette Party, we've got you covered. Click to view the 5 hottest AirBnb listings of 2020! Grab your Bridesmaids and have the most epic Palm Springs Bachelorette Party ever!