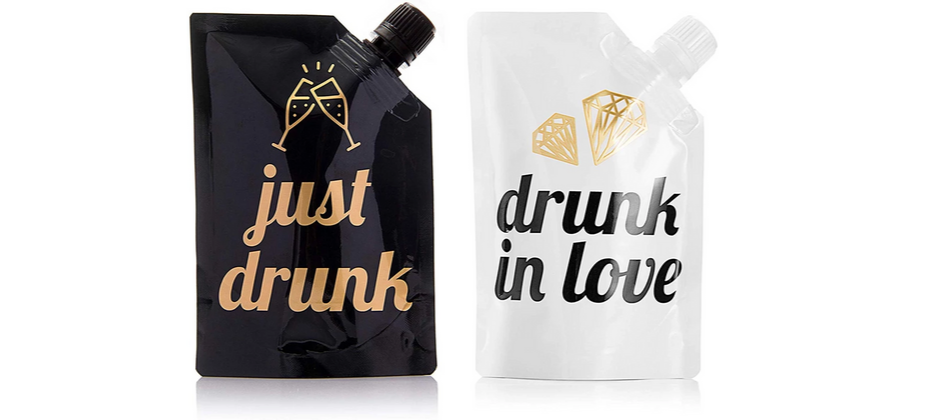 Thanks for considering Pop Fizz Designs. We love creating products to help you throw an epic party!
We love hearing from our customers. If you have any questions, please don't hesitate to ask.
Have you chosen Charleston for your Bachelorette party weekend? Well, we have you covered, with ideas for places to stay, activities, entertainment, food and drink! Follow this guide to make sure your Bachelorette will be remembered for years to come! Where to stay Are you an Airbnb fan, or does your Bachelorette squad prefer a luxe hotel? Regardless, we've got you covered! There are so many great...