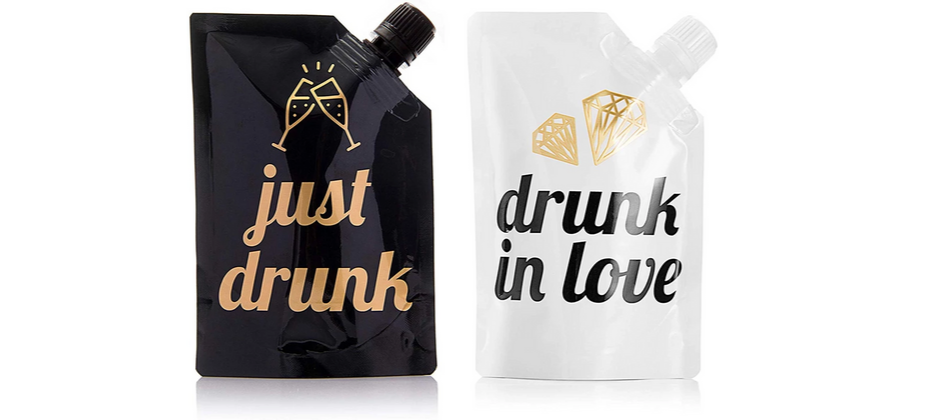 Thanks for considering Pop Fizz Designs. We love creating products to help you throw an epic party!
We love hearing from our customers. If you have any questions, please don't hesitate to ask.
If you have to reschedule your Bachelorette Party due to Corona virus, we're here to help! We have the list of DOs and DON'Ts when it comes to rescheduling your Bachelorette Party. Don't Panic, Everything is going to be fine! Click here for you list of what to do (and what NOT to do) when rescheduling your Bachelorette Party.

Covid-19 has hit a lot of people hard, and a lot of large events have had to be cancelled, which can be very disheartening. This is especially true if it's something you've been planning for a long time - like a Bachelorette or a Wedding. If you know a Bride who's had to cancel or postpone, and needs some cheering up, here are some...