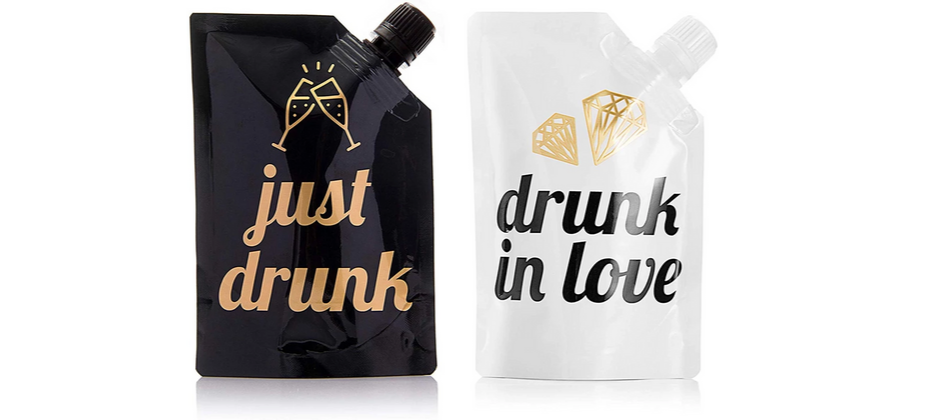 Thanks for considering Pop Fizz Designs. We love creating products to help you throw an epic party!
We love hearing from our customers. If you have any questions, please don't hesitate to ask.
Bach Babes Who Brunch: If you're a lady who lives in the 21st century, then I know you're DTB. The allure of bottomless mimosas, eggs benedict and curing a slight hangover means you are so Down To Brunch. And, if you're planning the ultimate bachelorette bash in Miami, then brunch is obviously on your agenda. So, grab your girls and the hungover bride-to-be, and hit...