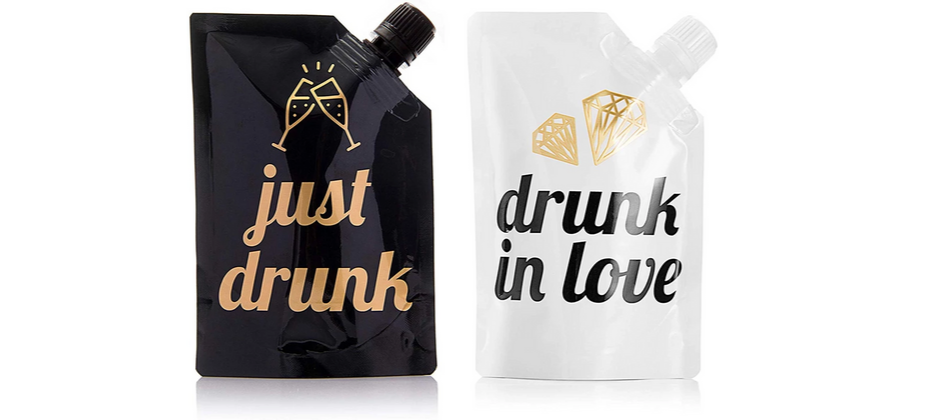 Thanks for considering Pop Fizz Designs. We love creating products to help you throw an epic party!
We love hearing from our customers. If you have any questions, please don't hesitate to ask.
As a Bridesmaid, you want your BFF to have the perfect Wedding Day! And one way to do that is preparation! That's why we have compiled a Bridesmaid Survival Kit Checklist! Throw these items in a bag and take them with you to ensure a hiccup free Wedding Day for your Bestie.