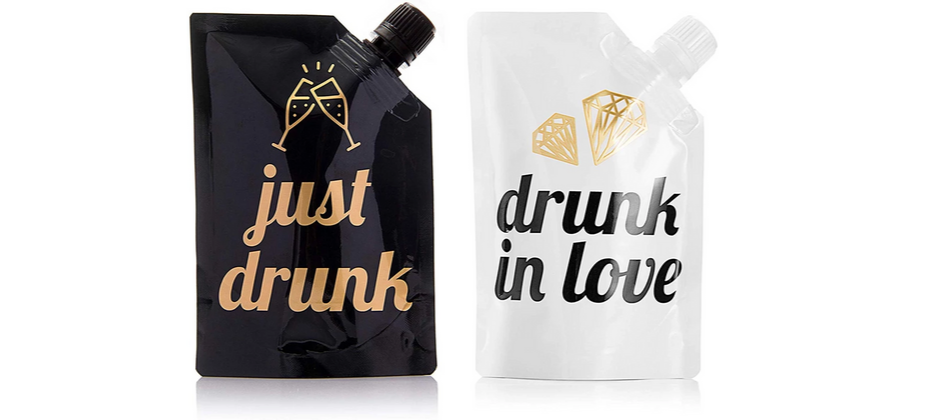 Thanks for considering Pop Fizz Designs. We love creating products to help you throw an epic party!
We love hearing from our customers. If you have any questions, please don't hesitate to ask.
If Corona Virus has you second guessing your Bachelorette Party, think again! There is no reason you can't have a small, at home Bachelorette Party before the wedding and reschedule the original for a later date! We're here to help you plan a fun, affordable Bachelorette Party from the comfort of your own home!