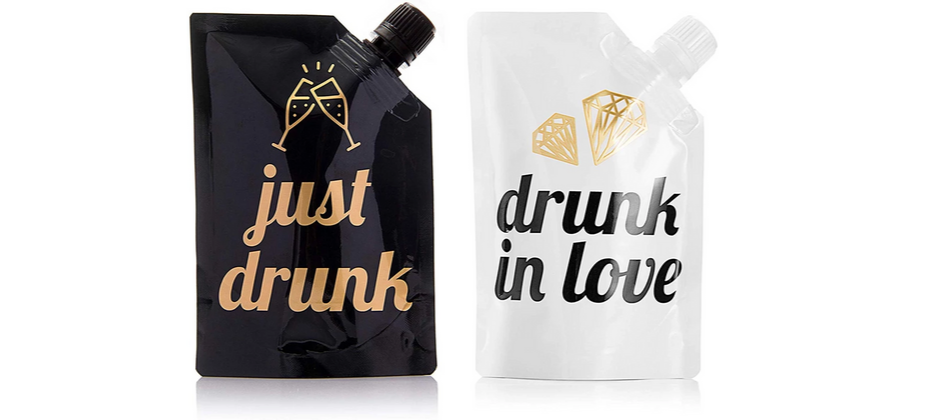 Thanks for considering Pop Fizz Designs. We love creating products to help you throw an epic party!
We love hearing from our customers. If you have any questions, please don't hesitate to ask.
Las Vegas AirBnb's for Your Bach Party
Las Vegas AirBnb's for Your Bach Party 
This Luxury Home is located about 20 minutes from the Strip and is perfect if you are looking for a more private space. This 4 bedroom, 3 bathroom listing can accommodate up to 8 guests. Enjoy the spacious back yard and in-ground pool! Kick back and relax with you girls for only $99 a night! 
This 4 Bedroom, 3 Bathroom Villa is located 10 minutes from the Strip! Enjoy the fully private backyard with goegrous mountain views, a swimming pool, jacuzzi, waterfall and so much more. Able to accommodate up to 12 guests, this AirBnB is ideal for you and your Bride Tribe! Book early, because this listing gets reserved months in advance!
This 3100 square foot, 3 Story home is perfect for any large group. Accommodating up to 8 guests, and located only 20 minutes from the strip, you'll want to book this AirBnB for your Bachelorette Party. Wifi is included, as well as a game room and parking! Check the availability and book today! 
Stay in the Frank Sinatra Penthouse for your Bachelorette Party with up to 11 guests. This listing is attached to the Cosmopolitan Casino in the heart of the strip. Walking distance from everything you need, there is no need to face Vegas traffic. Wherever you go, you'll be walking distance from the Penthouse. Also, it is the only 3 bedroom penthouse on the Vegas Strip! Enjoy the 2 pools, hot tub, gym and valet parking! Book here today!  
Located less than 2.5 miles from the strip, this listing can accommodate up to 15 guests! Enjoy the private, heated pool and fully furnished outdoor patio. Wifi is available, as well as free parking on the premises. A discount is available if you book this AirBnB for a week. So pick your dates and get booking!