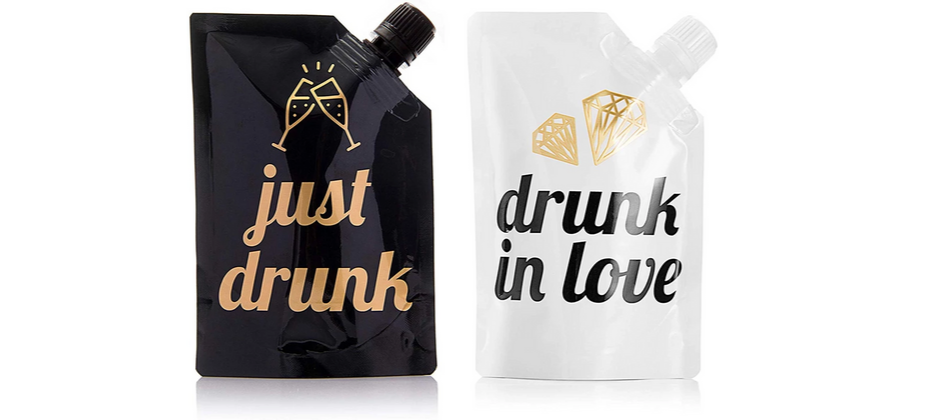 Thanks for considering Pop Fizz Designs. We love creating products to help you throw an epic party!
We love hearing from our customers. If you have any questions, please don't hesitate to ask.
If you're in the process of proposing to your Bridesmaids, but just aren't sure how to go about it, this blog is perfect for you! It has the Top 5 ideas for things to put inside your proposal box. All of these items are great gifts, but they can also be used at your Bachelorette Party- so it's a win/win. I didn't include the...

Are you looking for items to fill your Bridesmaid Proposal Boxes or Thank You gifts for your Bridal Party? This blog lists the top 10 items to get your Bridesmaids. From shot glasses to sashes to robes, each and every gift is special. You can't go wrong with any - or all - of these gifts.