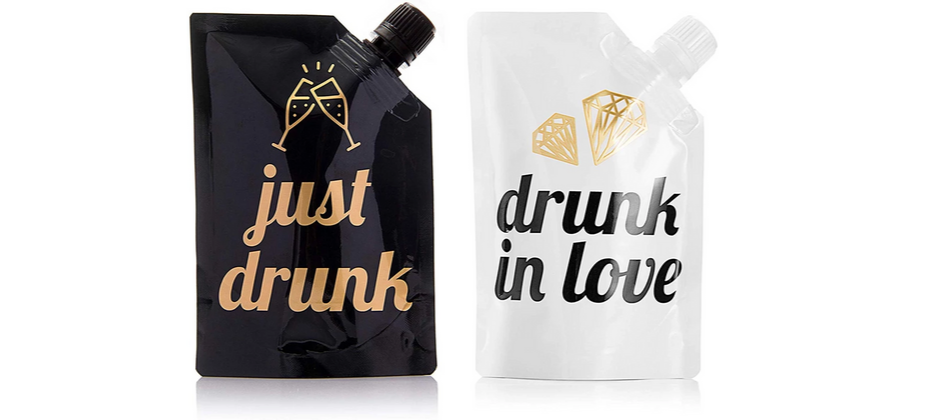 Thanks for considering Pop Fizz Designs. We love creating products to help you throw an epic party!
We love hearing from our customers. If you have any questions, please don't hesitate to ask.
If you and your Bride Tribe are heading to Miami, check out these AirBnb listings! Each listing is current in 2020, can accommodate up to 16 guests and has excellent reviews. And if you're looking for more to do in Miami, be sure to check out our other blogs!