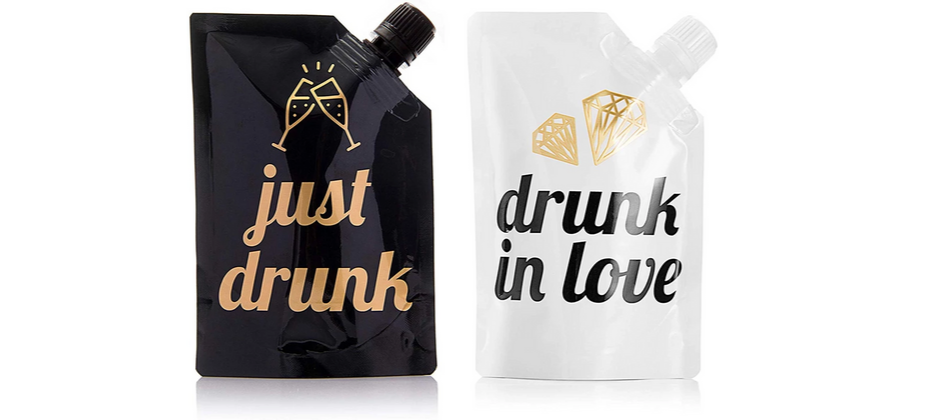 Thanks for considering Pop Fizz Designs. We love creating products to help you throw an epic party!
We love hearing from our customers. If you have any questions, please don't hesitate to ask.
Your wedding is a magical event, but lets face it, it can get expensive very quickly. That's why were here to show you how to put together a Bridesmaid Proposal Box that won't break the bank.