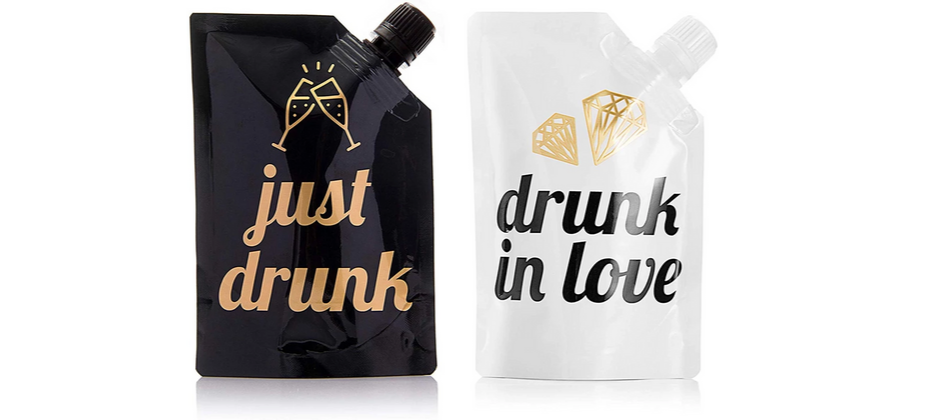 Thanks for considering Pop Fizz Designs. We love creating products to help you throw an epic party!
We love hearing from our customers. If you have any questions, please don't hesitate to ask.
Have you been tasked with throwing your BFF her Bachelorette Party? Follow this guide for a night she'll never forget. We have got you covered from games to decorations to drinks and more. Check out all of our Final Fiesta Products here. 

So you were just asked to be the Maid of Honor at your best friends wedding. Congratulations! But with great power comes great responsibility... like planning the bachelorette party! Luckily for you, we're here to help. Listed below are 9 great themes for any bachelorette party. Scroll though and pick one you like.