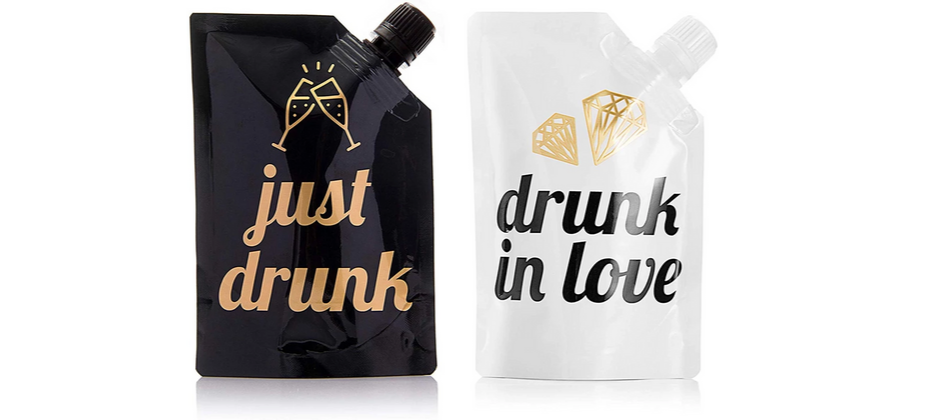 Thanks for considering Pop Fizz Designs. We love creating products to help you throw an epic party!
We love hearing from our customers. If you have any questions, please don't hesitate to ask.
Even if your original Bachelorette has had to be postponed, you can still throw an amazing party virtually! One great way to get everyone in the mood is to give your virtual Bachelorette a theme - it not only makes the night feel extra special but also gives you and your Bride Tribe a chance to dress up and go all out! A virtual...

If Coronavirus has meant that you have unfortunately had to cancel or postpone your Bachelorette, why not throw a virtual one instead? Get together virtually with your Bachelorette crew and spend some time together via video call. This is the perfect way to cheer up any Bride to be!

Covid-19 has hit a lot of people hard, and a lot of large events have had to be cancelled, which can be very disheartening. This is especially true if it's something you've been planning for a long time - like a Bachelorette or a Wedding. If you know a Bride who's had to cancel or postpone, and needs some cheering up, here are some...