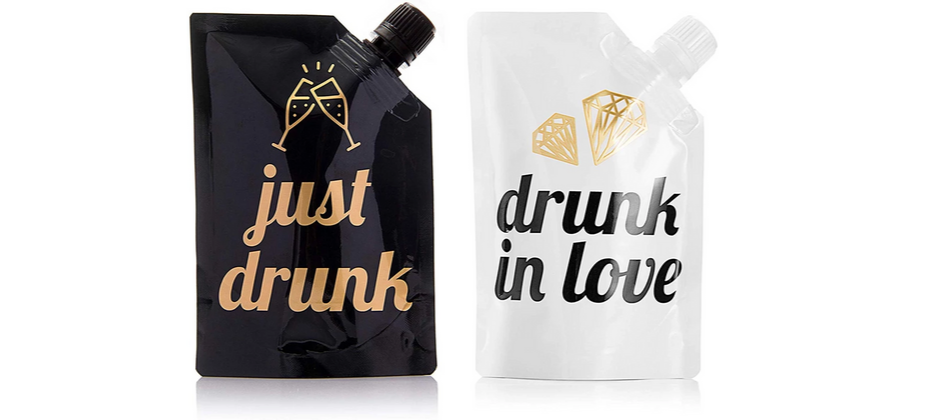 Thanks for considering Pop Fizz Designs. We love creating products to help you throw an epic party!
We love hearing from our customers. If you have any questions, please don't hesitate to ask.
Let's taco 'bout something very important, ladies. If you're headed to Miami to tropic like it's hot for your besties last hurrah, a pre-game feast should be an essential part of the fiesta. And with such diverse and delicious cuisine that fits every taste and budget, the Miami food scene is your oyster!  So, lettuce celebrate you and the "I Do Crew" by getting...