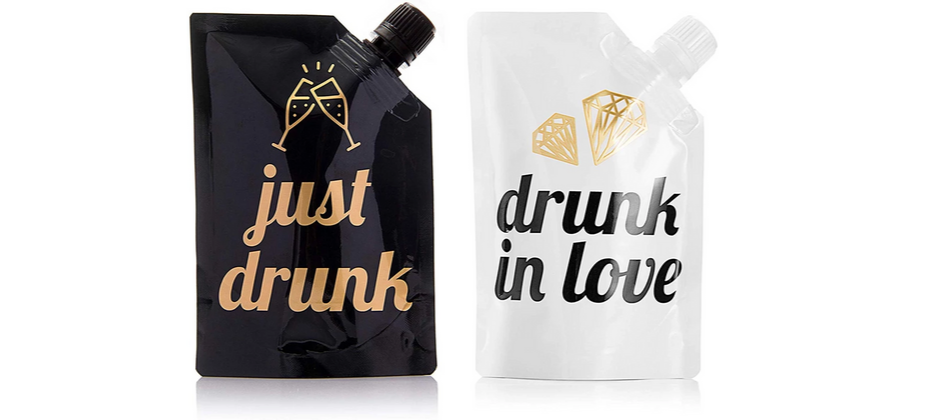 Thanks for considering Pop Fizz Designs. We love creating products to help you throw an epic party!
We love hearing from our customers. If you have any questions, please don't hesitate to ask.
Even if your original Bachelorette has had to be postponed, you can still throw an amazing party virtually! One great way to get everyone in the mood is to give your virtual Bachelorette a theme - it not only makes the night feel extra special but also gives you and your Bride Tribe a chance to dress up and go all out! A virtual...

Thousands of Brides across the world are trying to navigate planning a bachelorete party during COVI-19. And many have decided to postpone their trip and throw a virtual bachelorette party instead! So we have compiled a list of the top 5 Virtual Bachelorette Party Games! Most of these games are free and some can even be downloaded and printed at home!

If you're looking for fun ways to spice up your bachelorette party, look no further. Pop Fizz Designs not only lists the Top 4 Bachelorette Party Games, but has free printables for you to download. Let us help you make this bachelorette party one you will never forget!